Call Us Any Time: (+30) 6972693459 Yiannis Kavvadias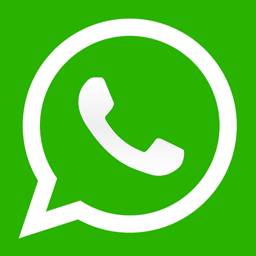 Terms Of Service / Cancellation
There are no cancellation fees.
Booking cancellations must always be made in writing by e-mail or by phone.
PASSENGER may cancel the contract for any reason. Both recognize that SGS CORFU TAXI is not liable for any delays, cancellations, failure to cancel the contract and miscommunication between passenger and driver.
The payment can be done only on cash.